SalesScoreCard
TEST YOUR PERFORMANCE – A ROADMAP FOR GROWTH
The SalesScoreCard testing and diagnostic tool was developed by the researchers behind Future Sales. The tool benchmarks your business performance – and recommends how to accelerate your sales development.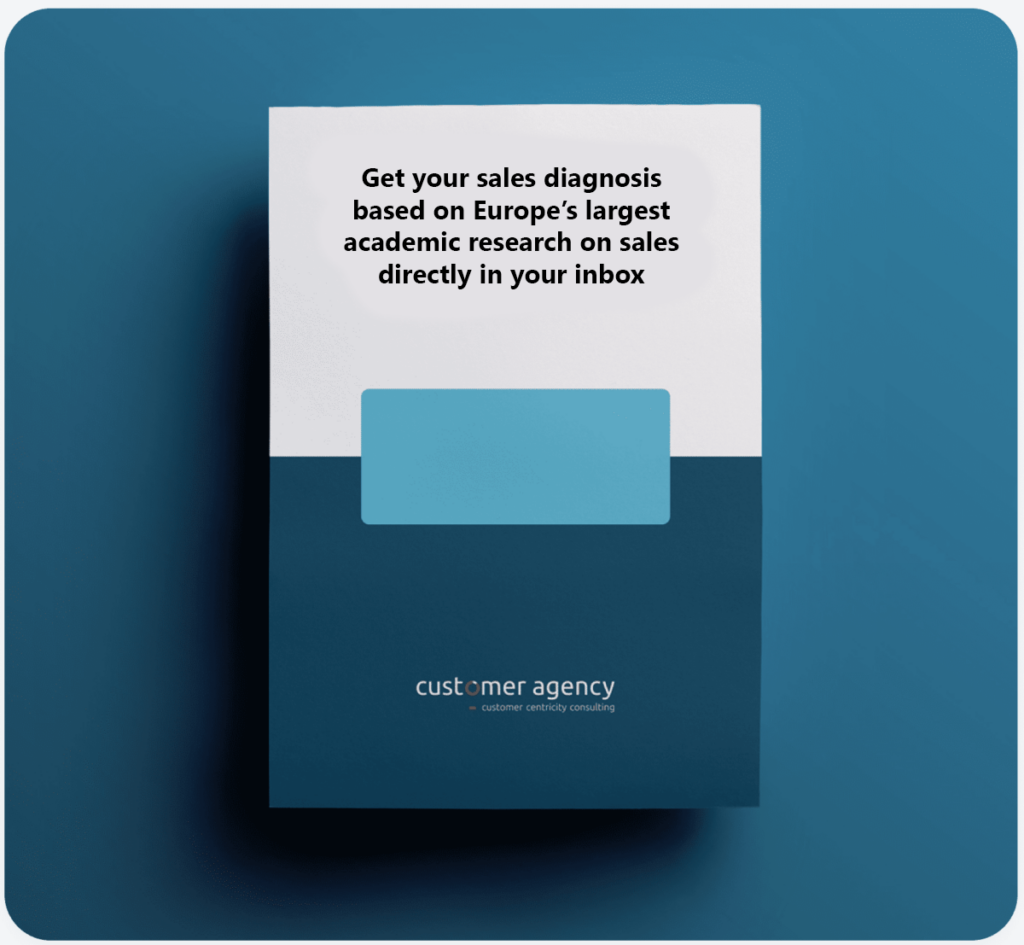 Future Sales
INCREASE YOUR B2B SALES BY 3–4 TIMES
The Future Sales research project has designed a systematic formula for B2B sales. Seven sales virtues define what differentiates the highest achievers from everyone else. The result is 100% documentation of what increases B2B sales and strengthens customer loyalty.
Ready to increase your B2B sales by 3-4 times using Future Sales?
Read more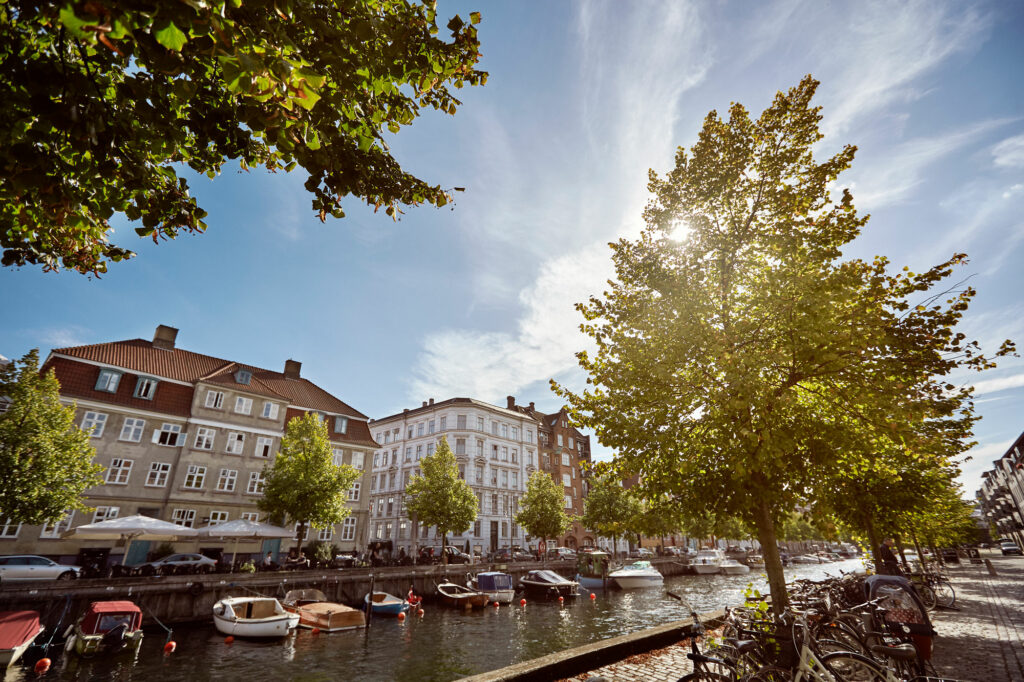 Email
Our experienced team is here to help.
Telephone
Monday to Friday: 8 AM – 5 PM
Office
We work in the heart of Copenhagen.
Langebrogade 3K, 1411 Copenhagen K, Denmark