Customer experience
THE FOUNDATION FOR STRONGER COMMERCIAL PERFORMANCE
"There is great commercial potential in differentiating B2B companies through a good customer experience. A commercial potential that can contribute to creating higher growth than competitors."
This quote is from the researchers who carried out the research project, which involved top managers, middle managers, employees, and a significant number of customers.
The project analysed and documented the gap between companies' perceptions of customer orientation and customers' real experiences.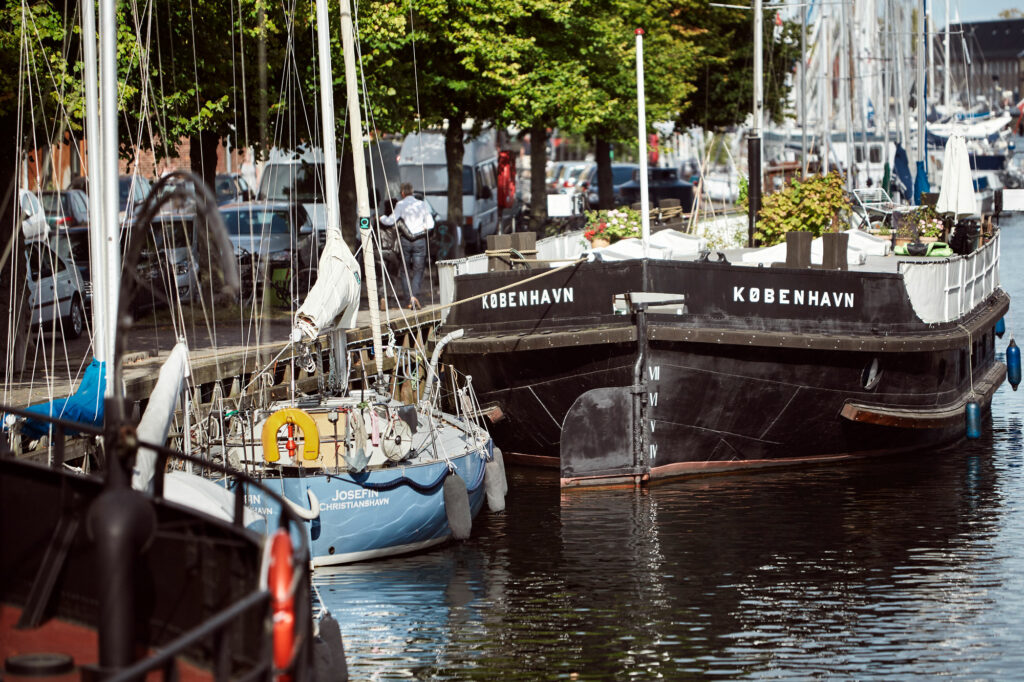 THE CUSTOMERS' NET FEELING IS PARAMOUNT
Customer metrics, customer insights, and customer satisfaction
Companies that succeed with customer orientation reap benefits in the form of increased customer retention, additional sales and customer acquisition.
The feeling you leave customers with after they have been in contact with the company is the most important part of the overall customer experience. But:
Only 33% of customers agree that companies make it clear what experience they want to give their customers
Fewer than 50% feel that companies focus on the customer experience
Only 55% of customers feel that employees are passionate about delivering great customer experiences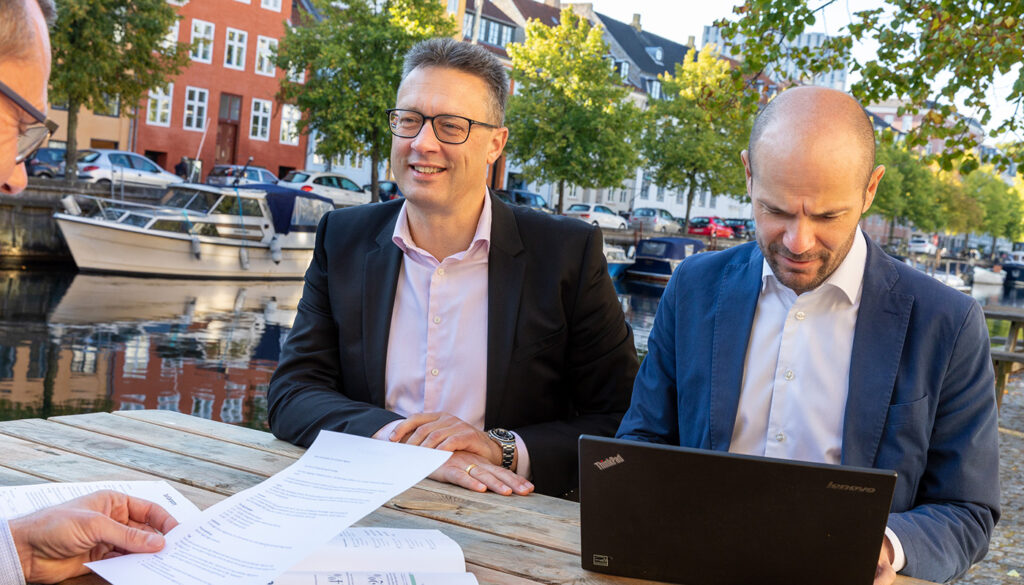 3 disciplines determine the customer experience
DO COMPANIES MASTER THEM?
Vision & goals: Only 42% of managers and employees agree that their individual companies have a defined vision for their customer experiences across the customer journey
Leadership & culture: Everyone must be passionate about giving customers good experiences – 69% of managers and employees are already
Process, insights and services: Insights from customer surveys should be used to prioritise everything that strengthens customer experiences – though only 25% of managers and employees believe they live up to this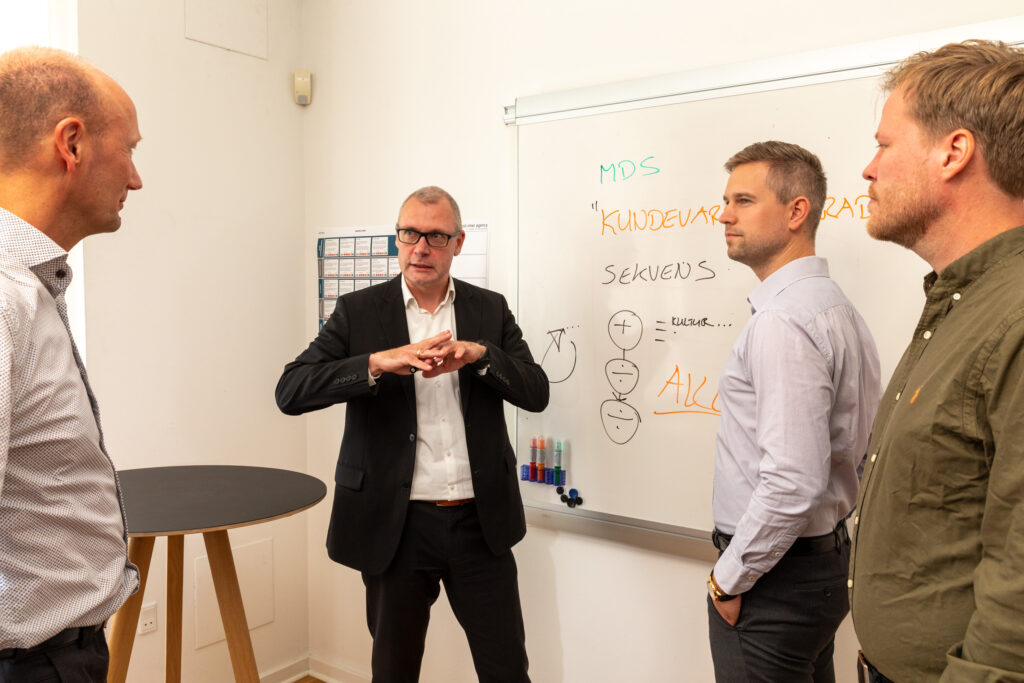 Want to know more about strengthening customer orientation and customer experience? Contact our Market Director.
Email
Our experienced team is here to help.
Telephone
Monday to Friday: 8 AM – 5 PM
Office
We work in the heart of Copenhagen.
Langebrogade 3K, 1411 Copenhagen K, Denmark