Welcome to destination
Customer Centricity
We'll take you to the core of B2B
Customer Agency's pay-off is Customer Centricity Consulting because we help companies transform their
organisations, processes and cultures towards Customer Centricity and significant, lasting growth.
We specialise in advising and growing B2B companies, and our mission is to strengthen and
drive change through Customer and Commercial Excellence.
The customer in focus
A taste of our own medicine
We have loyal and satisfied customers, and so do our customers.
Customer orientation is the alpha and omega of any business. Customer satisfaction provides value in the form of increased customer loyalty, increased sales and increased customer acquisition.
We therefore make sure to take our own medicine. We use the SalesScoreCard tool to take the temperature and set the direction for working on our customer journey, the 7 virtues and the execution tools.
Through customer and self-insight , our goal is to differentiate ourselves on customer experiences. And to make visible internally and externally the value we create.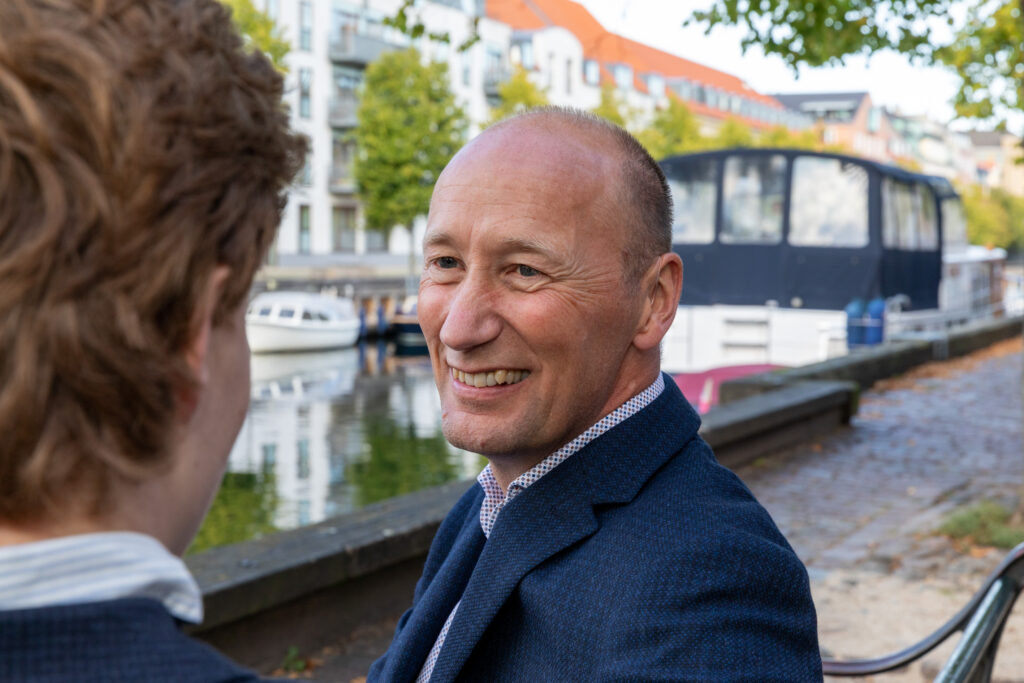 Inspired by challenges, motivated by results
The Customer Agency Team
Permanent advisory team
We are with you all the way
Customer Agency's advisors have many years of experience in helping companies of all sizes in many industries. Our strength is helping global market leaders. You will have a permanent team of advisors as your permanent contact and growth partners going forward.
Our advisors have ambitious goals on behalf of our clients, and we are motivated by executing solid and targeted growth plans that clearly contribute to our clients' both in terms of business and culture.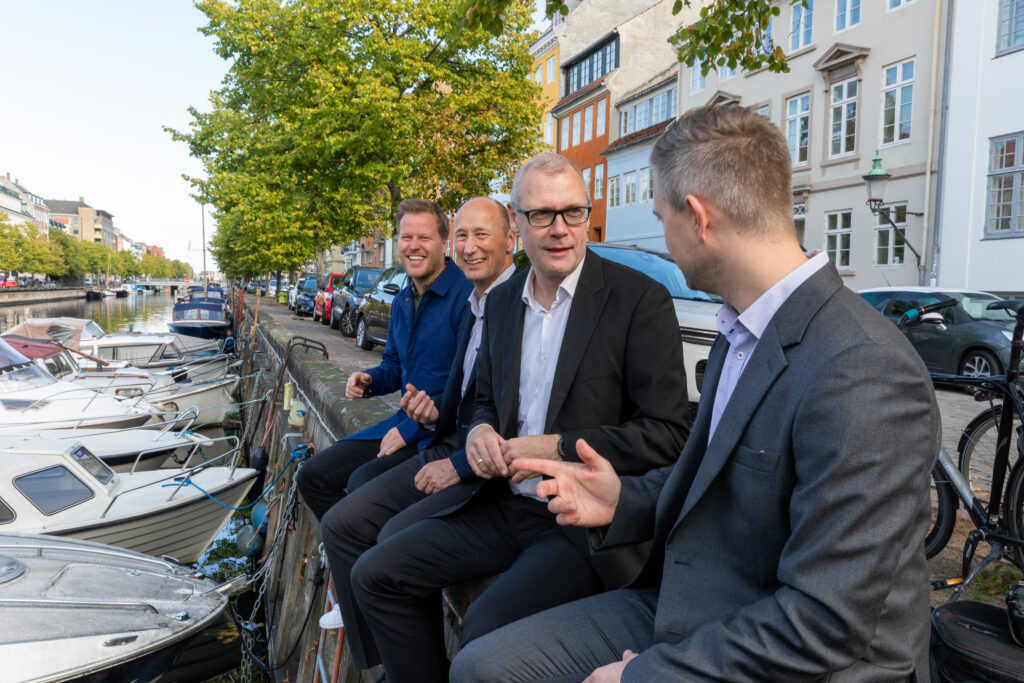 We have had specific growth dialogues with:
195 companies representing 177,926 employees across 90 countries
177,926
Affected employees
Contact us
Email
Our experienced team is here to help.
Telephone
Monday to Friday: 8 AM – 5 PM
Office
We work in the heart of Copenhagen.
Langebrogade 3K, 1411 Copenhagen K, Denmark