Gain valuable knowledge
Specific and accessible
At Customer Agency, we constantly share our knowledge to support our mission to:
Elevate sales as a discipline and subject
Ensure lasting growth for B2B companies
We do this by producing cases, articles, events, our Leader's Guide, WhitePapers and PowerPapers, etc.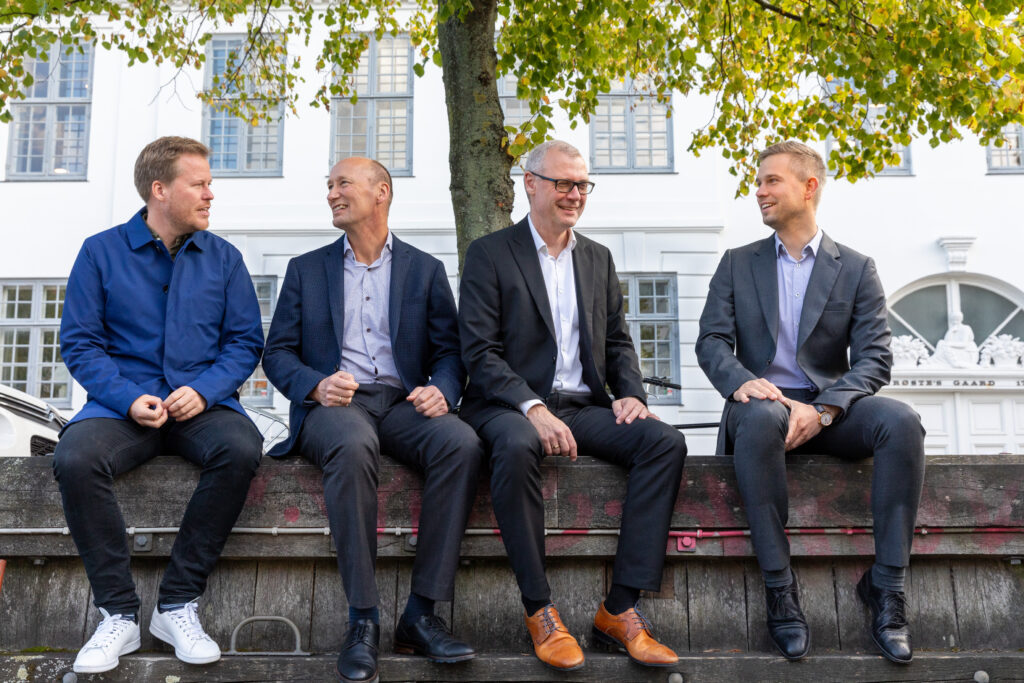 Email
Our experienced team is here to help.
Telephone
Monday to Friday: 8 AM – 5 PM
Office
We work in the heart of Copenhagen.
Langebrogade 3K, 1411 Copenhagen K, Denmark