Increase your B2B sales by 3-4 times
BASED ON 100% DATA- AND RESEARCH-BASED SURVEYS
Our precise, targeted, operational and scalable growth programme features 35 unique dynamics based on research and facts documented in your benchmark.
Ready to test your performance in an environment of trust?
THE KEY TO GROWTH
Unlocking growth potential
The research project Future Sales has designed a systematic formula for B2B sales and defined the key to growth via 7 sales virtues.
The results document that you can:
Grow your B2B sales by 3-4 times
Increase loyalty by +20 NPS points
Increase your sales efficiency by 15-20%
Read more about Future Sales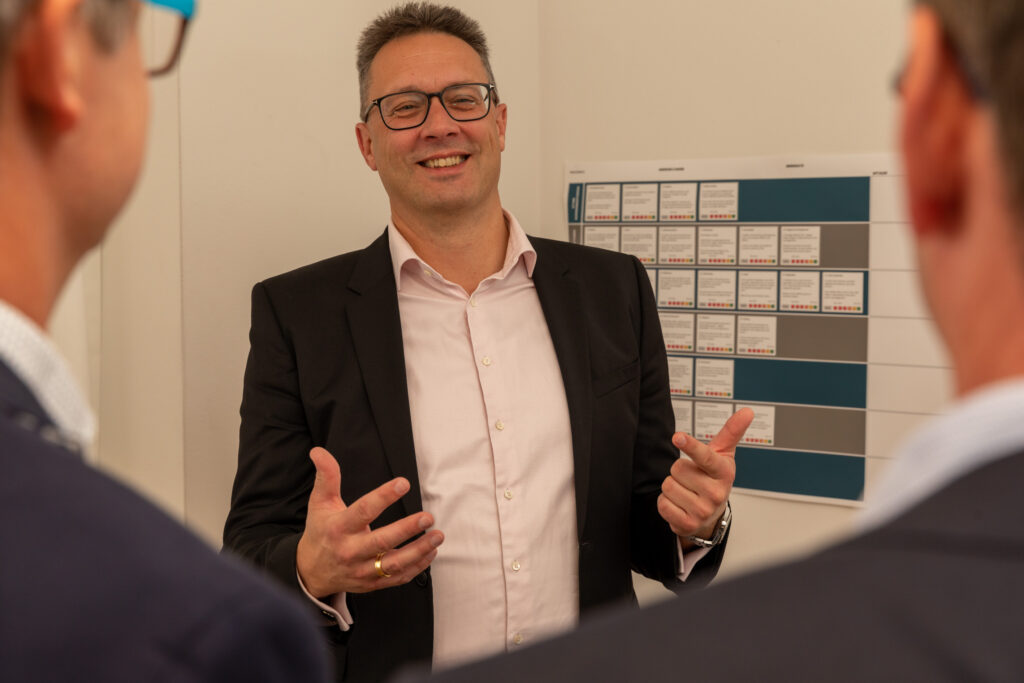 The 3 growth drivers
WIN, MAINTAIN, INCREASE
Research is specific – it shows exactly where the shoe pinches. Therefore, the data- and research-based analyses of Sales Excellence and Market Benchmarks ensure a strong foundation for B2B sales.
Increasing your B2B sales is a combination of winning new customers, strengthening loyalty and selling more to existing customers.
The research results show that companies with strong sales practices perform significantly better, measured by the three growth drivers that together comprise the company's sales efficiency.
When implementing strong sales practices in your business, you can expect significant improvement through focused change.
The ability to:
Gain new customers increases by 4.1 times
Maintain revenue among existing customers increases by 2.8 times
Increase revenue among existing customers increases by 3.6 times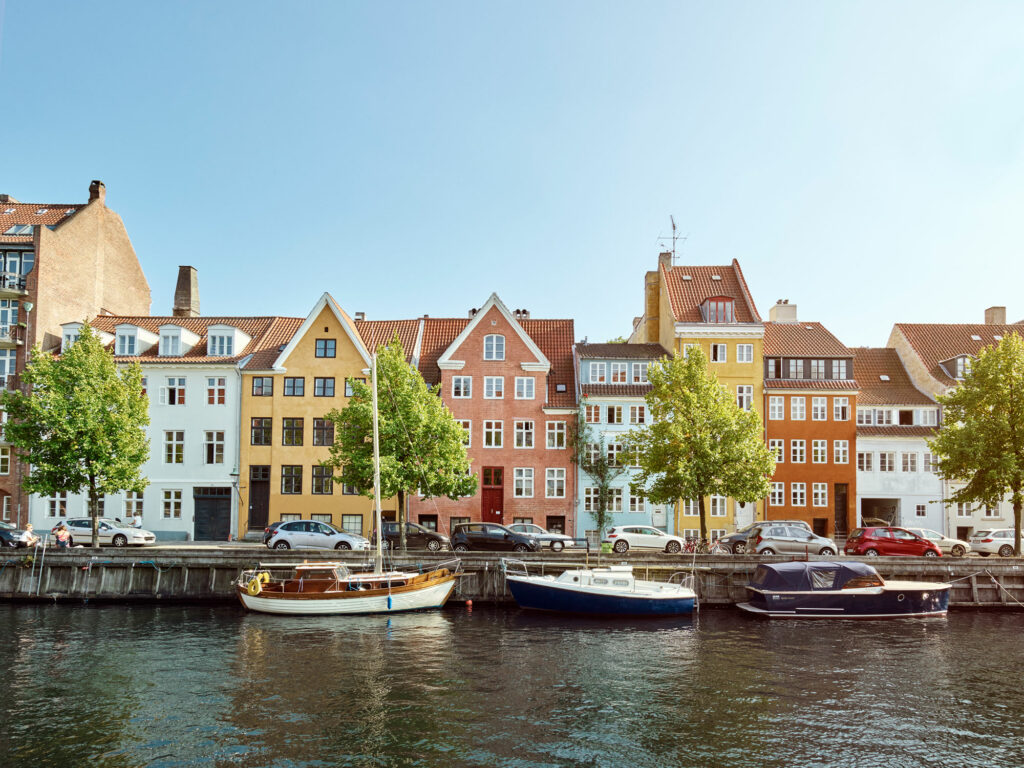 "With research and fact-based documentation of where the shoe pinches, we initiate and guide a data-driven change process that breaks down barriers and creates openness, understanding and ownership."
Data-driven and focused
CONTINUOUS CALIBRATION AND LASTING GROWTH
The data-driven release of your growth potential is based on:
Our Customer Readiness Index which analyses customer behaviour and customer loyalty
The SalesScoreCard base with results from +3,000 SalesScoreCard diagnoses
35 growth dynamics we target the dynamics that will be growth engines in your scalable execution plan
The resulting change is focused, anchored by genuine ownership and driven by continuous impact monitoring.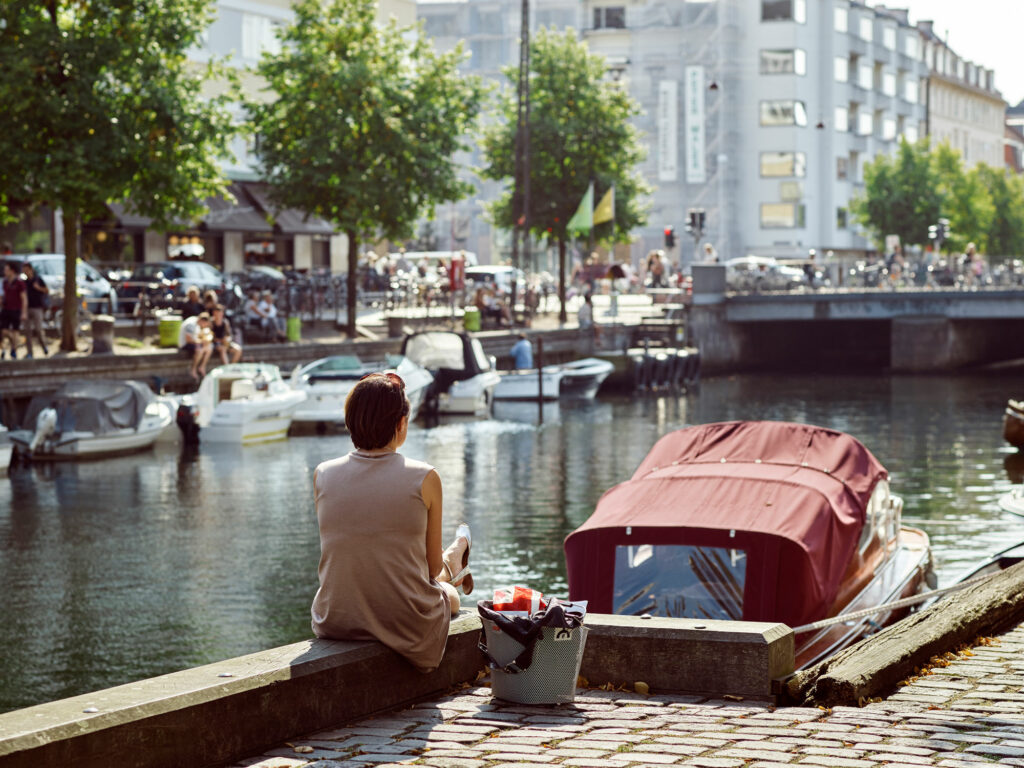 Tailored growth plan
TARGETED, EFFECTIVE AND SPECIFIC
Once we have screened your customer behaviour and identified your growth potential, we translate our knowledge into a targeted execution plan for your sales development.
This execution plan consists of our 35 unique growth dynamics, which are defined based on empirical performance data and categorised according to The 7 Sales Virtues from Future Sales.
Each dynamic:
Can drive results single-handedly
Is easy to put into practice
Is manageable in everyday life at any company, regardless of size and industry
Based on our SalesScoreCard diagnosis and growth plan, we combine the growth dynamics that match your needs, situation and resources. The result is a targeted execution plan that is continuously scaled to optimise sales efficiency, customer loyalty and lasting growth.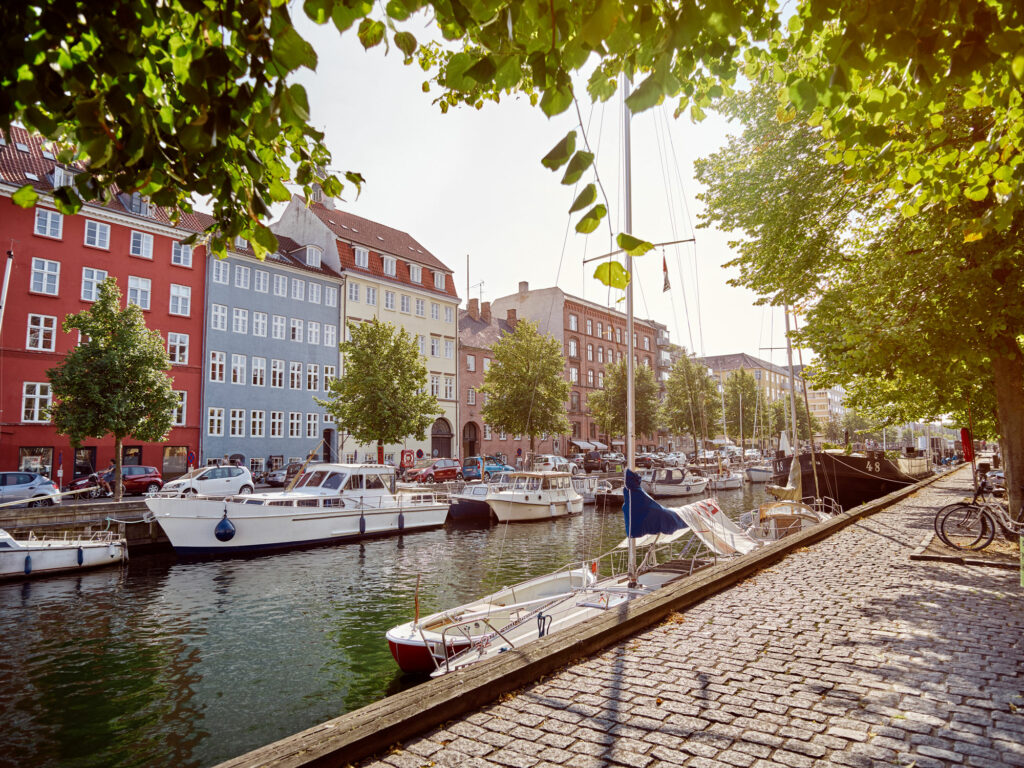 "When everyone focuses on growth potential and prioritises customers equally, our profits increase"
Are you customer ready?
OUR SalesScoreCard PROVIDES ANSWERS
Customer Agency is an active part of Future Sales, where research and practice are firmly linked and have produced knowledge, documentation and a specific tool.
With the test and diagnostic tool SalesScoreCard, we map your performance, benchmark sales practices and identify growth potential, including recommendations for initiatives that can accelerate your sales development.
Curious about the SalesScoreCard?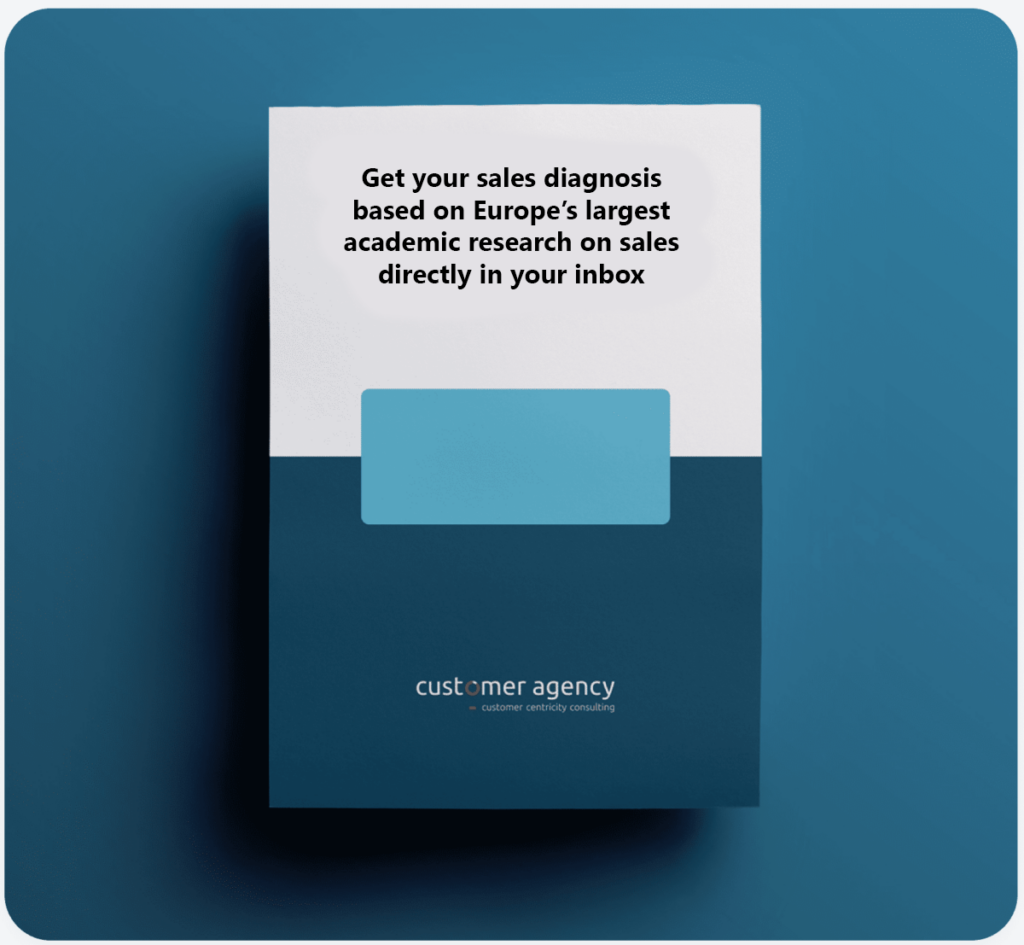 Cases
meet some of our customers
Email
Our experienced team is here to help.
Telephone
Monday to Friday: 8 AM – 5 PM
Office
We work in the heart of Copenhagen.
Langebrogade 3K, 1411 Copenhagen K, Denmark