Case, Ljungdahl
"Seeing sales as a profession has added service sales in all areas of our organisation, and it improves the game – for both us and our customers"
-Thomas Vilmar, CEO of Ljungdahl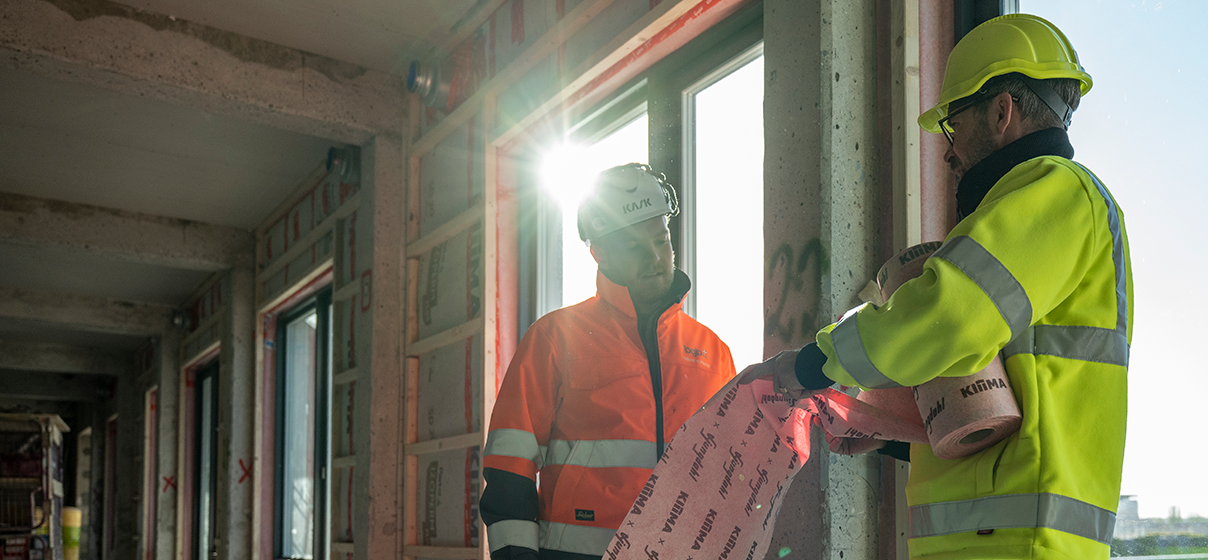 Industry
Construction consultancy (sealant)
The concept of "the born seller" provokes me enormously!
"A good salesperson is both a specialist and possesses a set of relevant human qualities. You can't be 'a born seller' – or a born engineer or footballer, for that matter. Everything requires education and training. Therefore, it fitted perfectly with my perception of sales that Customer Agency sees sales as a profession. Some of our employees have been salespeople for 30 years without needing training. They've done well and they've built our success. But if you don't develop, you stand still."
That SalesScoreCard really convinced me
Thomas Vilmar saw an ad about Future Sales on LinkedIn, and immediately took the SalesScoreCard test. "I am generally interested in sales and believe that sales is something you need to constantly develop. The test gave me such a good gut feeling that I wanted someone to challenge both me and the rest of the organisation. One of the great things about Customer Agency's SalesScoreCard is that it involves everyone in the company and is based on people's own opinions."
The process has triggered a whole new feedback culture
"It's always exciting to talk about yourself. Here they also had to listen to each other's opinions. Many aspects depend on the eye of the beholder.
Therefore, exchanging feedback requires openness and mutual trust. Especially our diversity has facilitated our new way of talking to each other. We have used the sales diagnosis to measure ourselves against the competition and to look into our organisation and the way we work. Service has not just moved out into sales – but the whole organisation. I can best explain it by saying that people have found themselves, each other and the organisation."
We must make our customers better
"Customers should have a good experience every time they are in contact with us, so the warehouse and the reception are also part of the sale. It makes customers feel secure, and it gives them a feeling of being valued. In the long run, good experiences translate into good decisions that make our customers more competitive. Together with Customer Agency, we have taken our sales temperature. A snapshot that shows the way. We believe in it and we are very motivated to follow up to ensure sustainable development and growth."
Solution
Sales diagnosis and execution plan
Benefits
More consultative salespeople, greater common understanding, better feedback culture and more competitive customers